coaching for businesses
Nowadays, increasing workload and shrinking budgets lead to overstretched and stressed employees, causing real challenges to organizations. Each year, absenteeism costs UK businesses millions of pounds, and stress-related illnesses are on the rise.
I help companies support their employees in becoming more resilient, healthier and happier at work by cutting through the busy-ness and focusing on the right priorities again.
I offer the following interventions:
executive coaching
workshops
group coaching
one to one coaching
Each of these services will be tailored specifically to your needs.
Contact me here and let's start talking.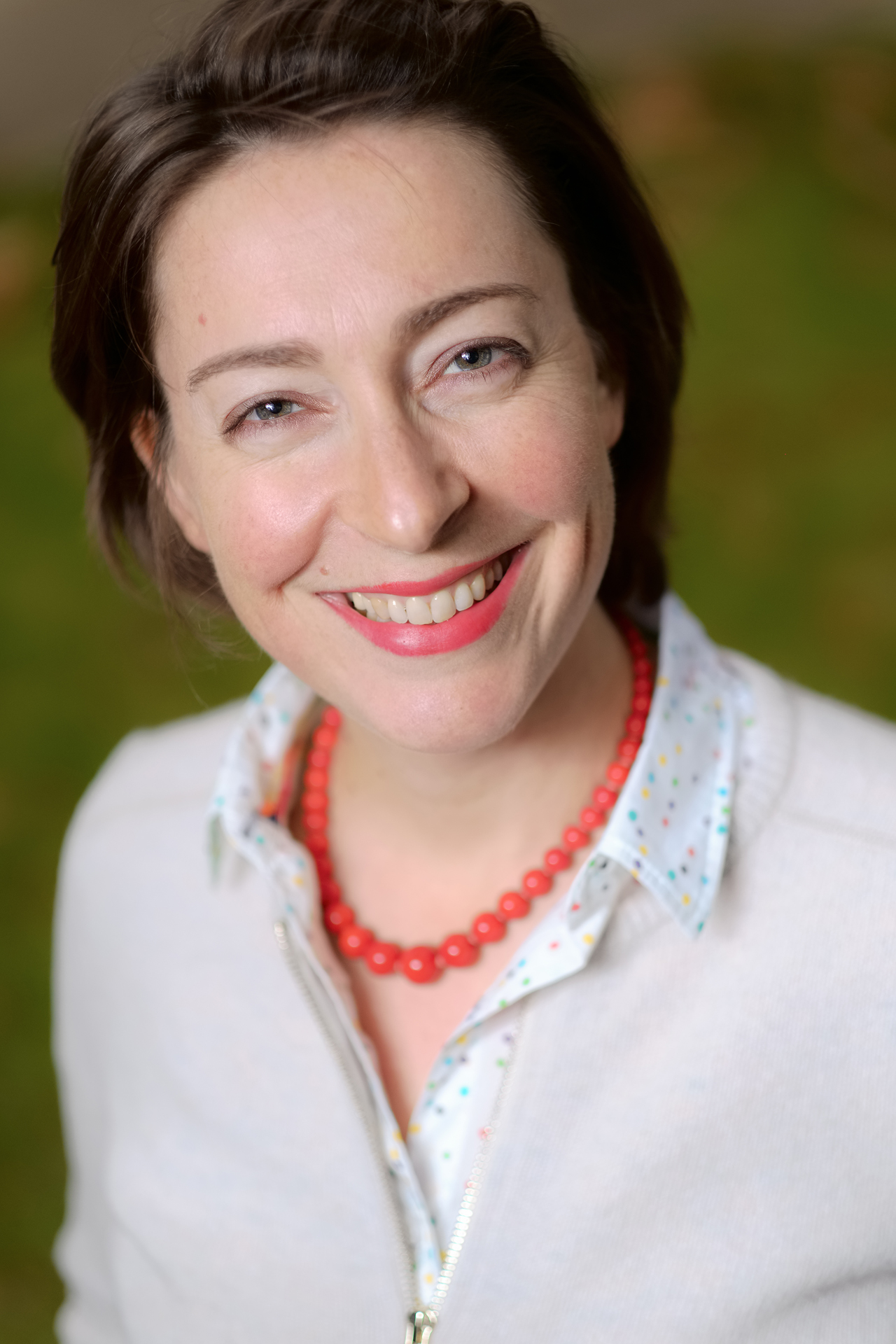 Ingrid has an uncanny ability to ask the right question at the right time. I really value her summaries that cut through the noise I create in my own head. She helps me see things clearly, quickly, bringing tools and techniques to life by making them relevant to me.

Working with Ingrid is easy because I know her calm yet precise challenges always come from a place of positive intent - I never feel stupid or judged, and have shared things with Ingrid nobody else has ever heard. She also never lets me off the hook, and has been known to text me late in the evening at times to check in and ensure I'm on track!

~ Barry
​Ingrid really helped me to find the space and time to de-clutter my thinking around some large issues I was grappling with. I felt that she believed in me, was excited for me and really listened - both for what I was saying and what I wasn't saying. She helped me to order my ideas so that they turned from one huge mass into patterns and groups, and I could then see new meaning in them. It was a pleasure to work with her and to have her alongside me on my journey and I would thoroughly recommend her as a coach. ​

~ anonymous
Attended a fantastic focus group run by Ingrid at which she explained her model on how to de-clutter our lives. It was both thought provoking, relevant and entertaining. Lots of light bulb moments.

~ Sharon