coaching you
Our lives are busy. We have family, friends, colleagues and acquaintances to keep up with. Social media relentlessly demands our constant attention bombarding us with information, jokes, status updates, news stories (factual or made up), quotes and pictures of kittens.
We have so many belongings that our wardrobes, bookshelves, kitchen cupboards are packed. Have you even lost a loft or entire room to the slow advance of the clutter?
Does it feel hopeless? It is not. And the process starts here.
workshops
I run regular workshops where we explore the physical, the mental and the emotional clutter that is in our way. You will learn some simple techniques to get you started on your own personal journey to create more space in your life. Contact me here for upcoming dates.
one-to-one program
This generally runs over a 3 to 6 month period. It is structured around a unique framework which I developed based on many years' experience of working with clients.
1. Survey: the program starts with a comprehensive survey of all the areas of physical, mental and emotional clutter that you want to tackle. This is usually an extended initial session which also focuses on what you want to achieve.
2. Sort: having identified all the stuff we are working with, we look at what to keep and what things, thoughts, feelings to let go of.
3. Step-up: one step at a time, you will create new physical, mental and emotional space around you.
4. Succeed: we finish the program by looking at all that you have achieved and what new habits will be needed in order to sustain your new de-cluttered physical, mental and emotional space.
Get in touch here for a free 30-minute stock-take call.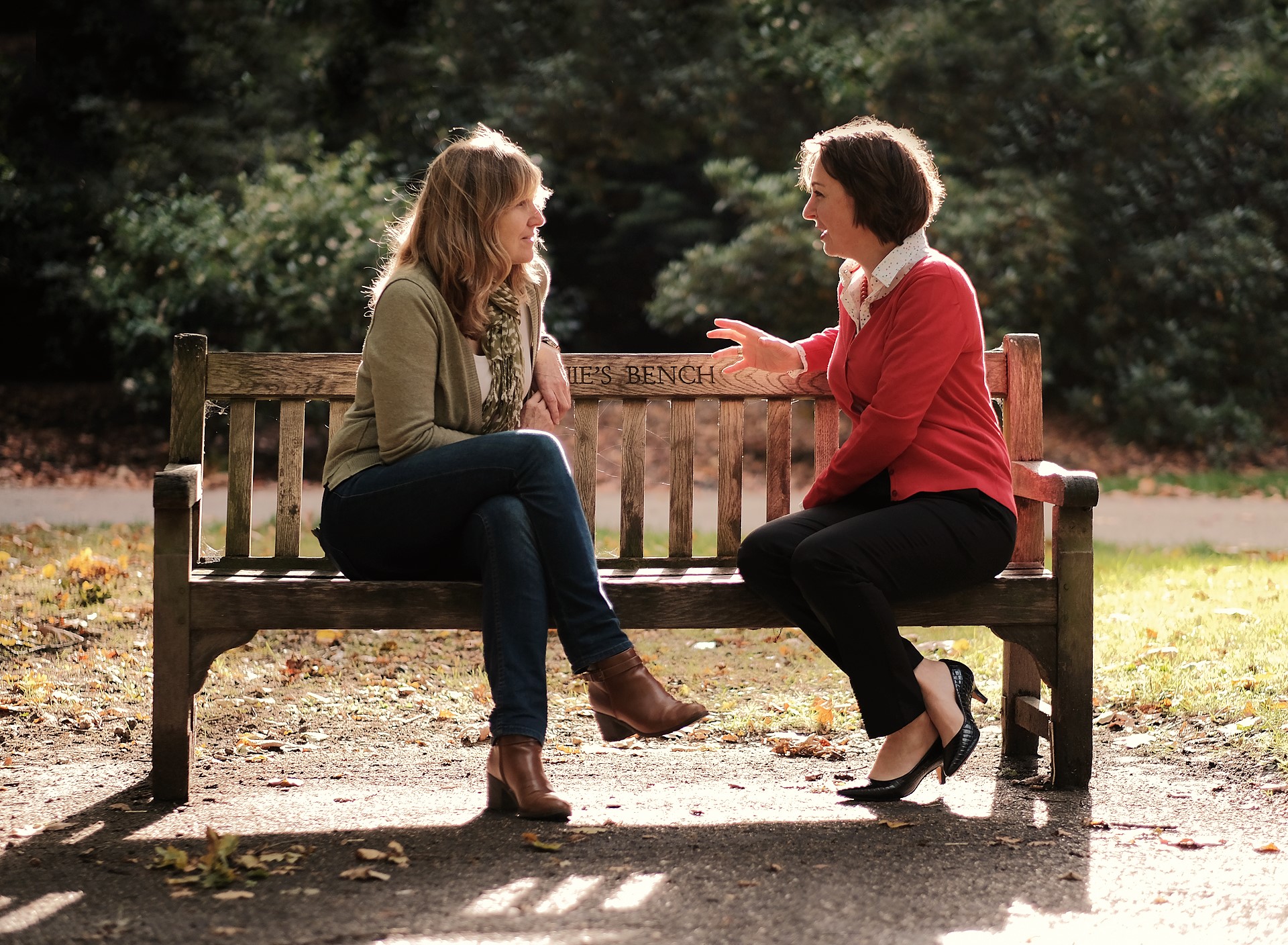 With Ingrid's calm approach, I felt empowered to reflect on where I was professionally and aim for where I wanted to be. I was able to achieve this once I had the clarity that Ingrid was able to help me find. She challenged me to really reflect on who I was and what was important to me, without me ever feeling judged. It really was a safe space to un-clutter my mind.

~ Emma