My name is Ingrid Pope, and my mission is to de-clutter the world of everything that gets in the way of our effectiveness, our focus, and our life.
Nowadays, increasing workload and shrinking budgets lead to overstretched and stressed employees, causing organizations big challenges.
Cluttered thinking and distracted minds can seriously affect performance. Where these occur at critical points in the business, the consequences can be significant and cause a real financial risk. Key workers suffering from a lack of clarity can cause a ripple effect through the organization, leading to a lack of focus and a drop in effectiveness.
In addition, unhealthy work patterns through increased working from home are the beginning of an epidemic of stress-related illnesses.
I have developed a model that helps individuals and companies support their employees in de-cluttering their minds, in becoming more effective, resilient, healthier and happier at work by cutting through the busy-ness and focusing on the right priorities again.
I offer the following interventions:
executive coaching / 1:1 coaching
Each of these services is tailored specifically to the needs of the client.
Contact me here and let's discuss how I can help you.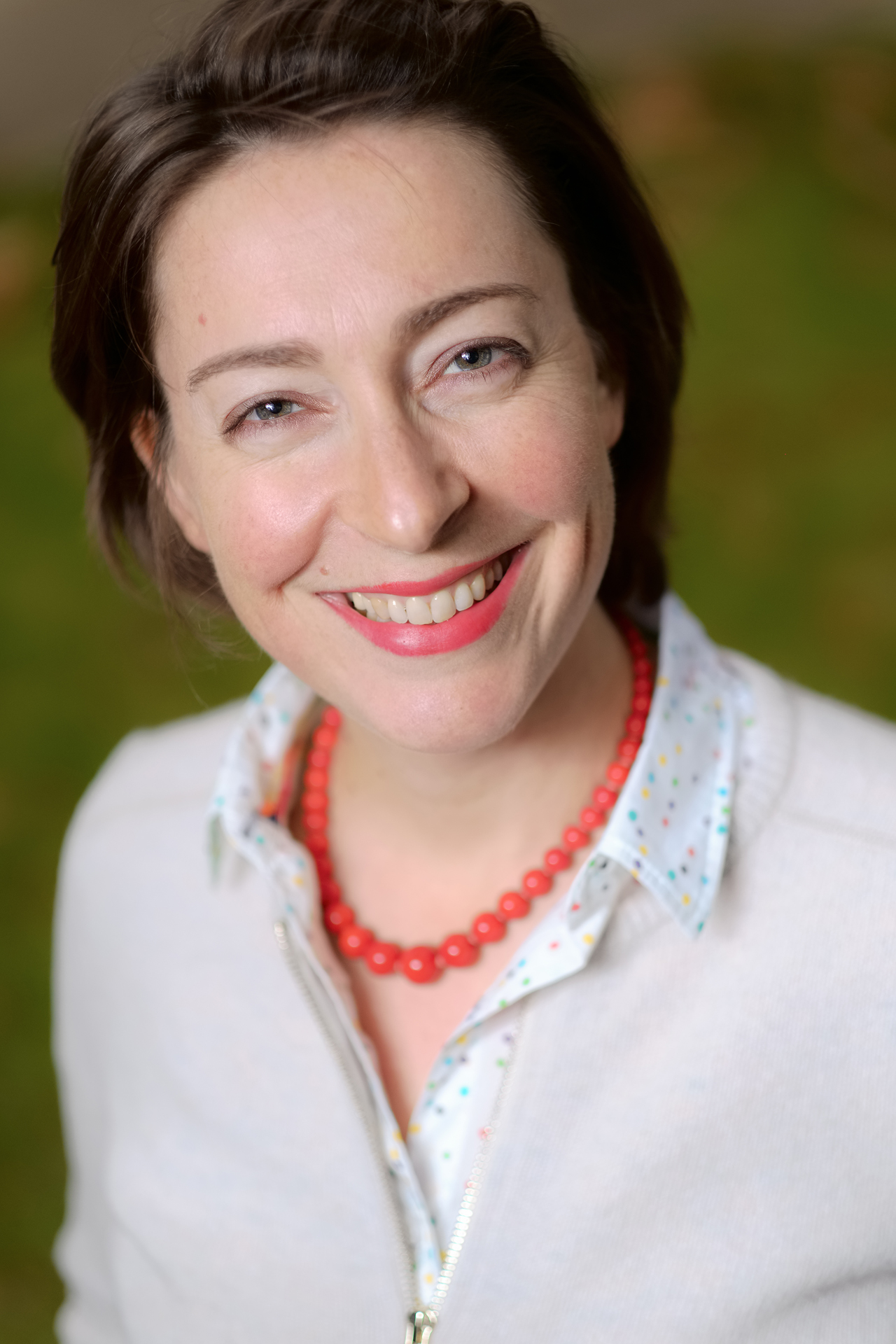 Talking about de-cluttering
In conversation with Nicolas Quoëx (21:30): How do our limiting beliefs get in our way, and what have sharks got to do with anything?
This one is in French, with English subtitles.
In conversation with Sue Cruse (22:06): How do we take a brain break and switch off for a while when we are caught up in the busy-ness? And what has mindfulness got to do with the corporate world?
In conversation with Shalini Sequeira (22:58): How can we de-clutter our fears of talking about racism, and how can we de-clutter our assumptions about others?
Interview with CIO Watercooler (7:13): What are the challenges that CIOs face today? It's mainly to do with people and head clutter.