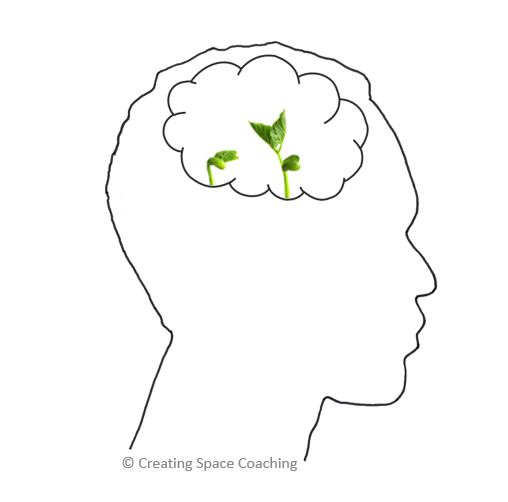 January: apparently this is the time of year to set our goals and intentions for the next 12 months. But it's cold, dark and grey outside, not really conducive to thinking big and planning strategically!
So here's an alternative: let's simply plant some dream seeds.
Let's take away the pressure that can clutter up our ambitions and remove the stress layer that goals and resolutions can sit under.
And instead, let's simply dream of the best things that we can make happen in 2022. And by dreaming them every day, we can turn them into reality.
Wishing everyone a clutter-free and dream-filled year!