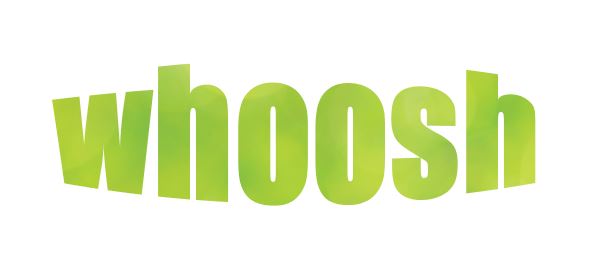 Hear that? That's the sound of another Friday rushing past!
As many others, I am struck by the speed of 2021 passing by. It's almost September! How did that happen?!
The other thing that I am finding slightly unsettling is when I consider what I have to show for this year so far. I had a number of plans (let's not call them resolutions!) and ambitions, and though I have made some progress, I am also highly acutely of what I haven't achieved yet.
It is so easy to default to the small stuff, the stuff that our lives seem made of, the stuff that feels urgent and important, the stuff that makes us tick things off lists.
But how about the big stuff? When do we get to that?
We need to clear some space if we want to deal with the big, scary, meaningful and rewarding stuff. We need to notice how we are spending our time, notice our patterns and habits, and actively carve out some thinking space.
The good news? There are still 4 months left to 2021!
So if you want a thinking partner to help you create some space, get in touch and let's talk.